About MER Rugs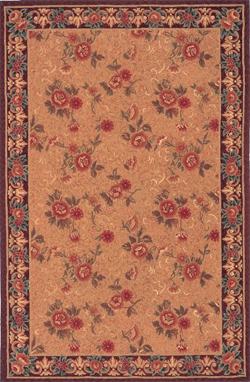 MER Corporation is a Moomjy family business founded in the early 1920's and was formerly known as Barsamian-Moomjy, Inc. and is related to Middle East Rug Corp.
"We look forward to continuing and expanding our business lines with all of our customers," said Albert Moomjy.
In brief, you should know the following about us: our company was established in 1920 our 80 years of history in the trade of Oriental rug business and had been responsible for providing outstanding service, products ever since. Our specialty is in the area of wholesales hand knotted and hand tufted rugs and carpets both Programmed & One of A Kind rugs from: China, India, and Pakistan.
Our regular customers particularly value our high standard in quality and continually rolling out new lines of products to keep up with today's home decor's fashion in designs & colors.
---
---